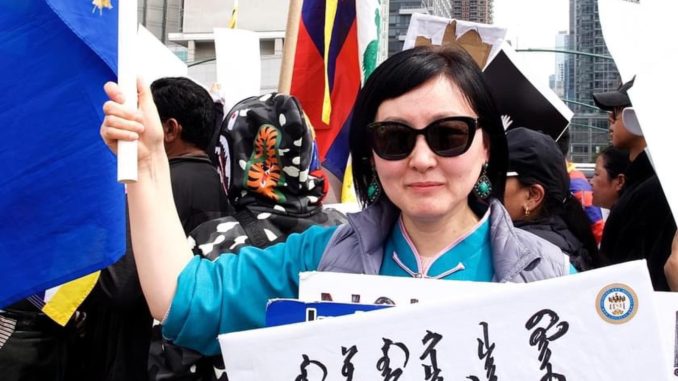 【20230422.Photo News】On April 22, 2023, South Mongolia Congress deputy secretary-general Altanhuar protested in front of Chinese consulate in New York City.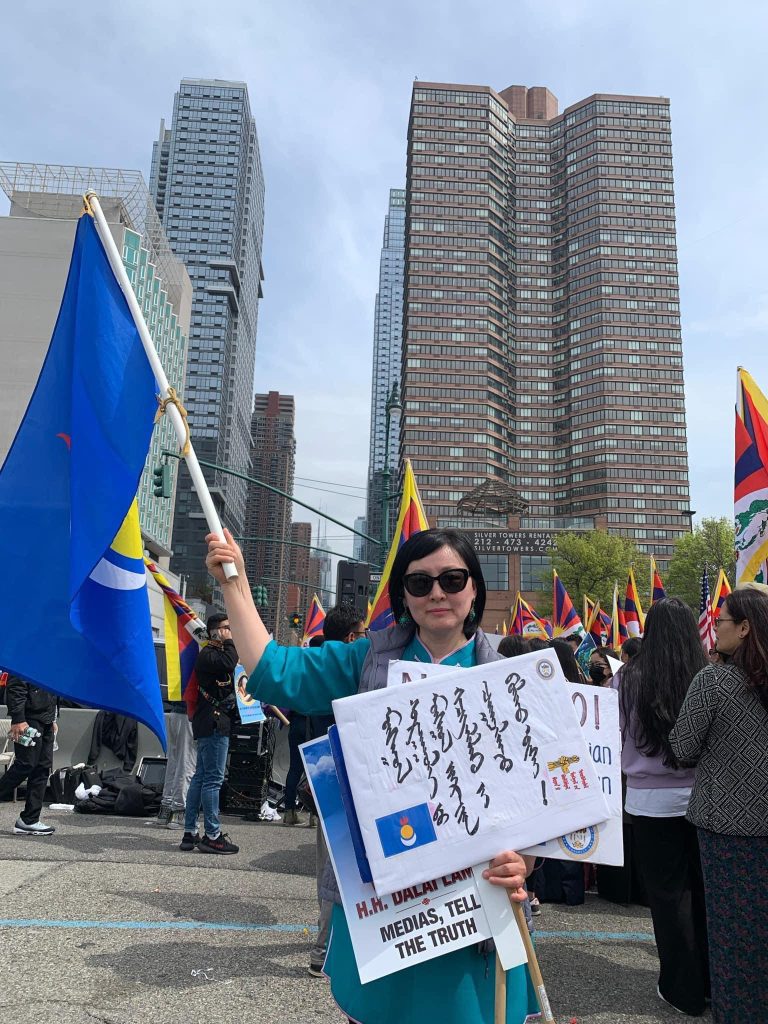 In her BF wrote:(20+) Borjigin Dulaan Altanhua | Facebook
On April 22, 2023, We protested in front of the Chinese Consulate in NYC.We Stand with His Holiness the Fourteenth Dalai Lama!
Long Live the Dalai Lama!Tibet WILL BE FREE! Southern Mongolia WILL BE FREE!