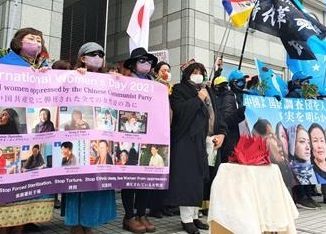 On March 7, 2021, activists called on the world community ….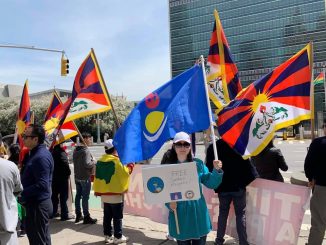 Panchen Rinpoche Birthday DAY April 25th, 2019 Protesting in front ….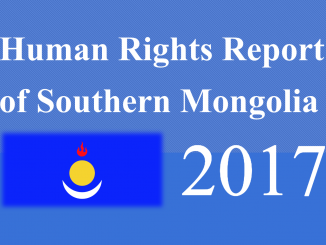 Human Rights Report of Southern Mongolia January On January 7, ….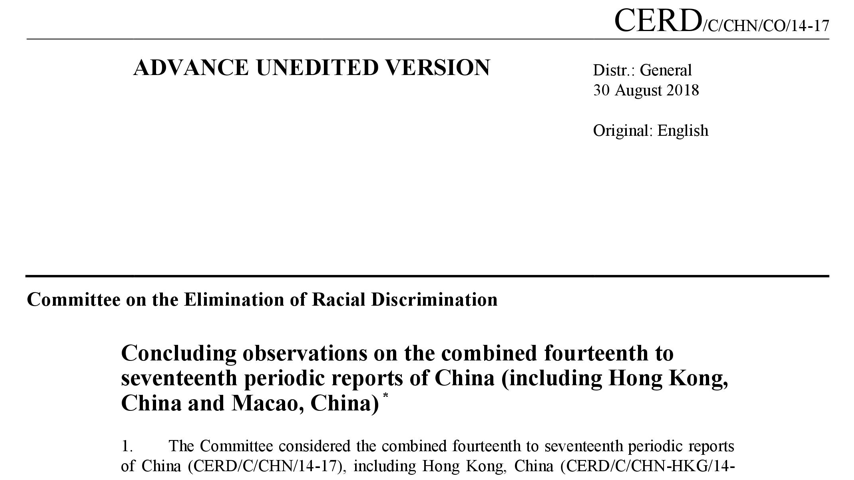 ADVANCE UNEDITED VERSION Committee on the Elimination of Racial Discrimination ….

Chinese authorities in the northern region of Inner Mongolia have ….