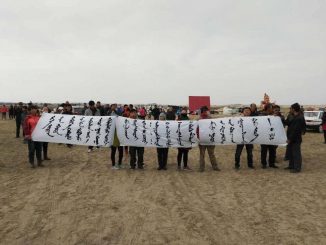 Appeal to Southern Mongolians As we all know, the outbreak ….

Present State and Prospects for Southern Mongolian Racial Self-determination Movement ….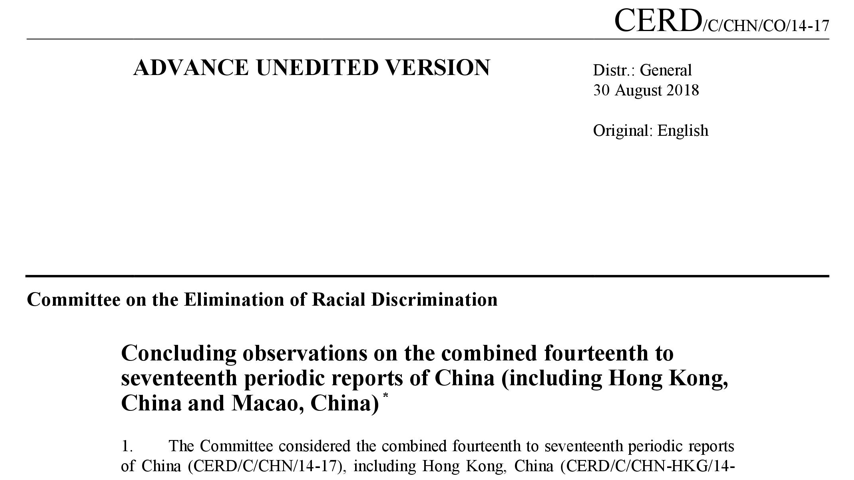 ADVANCE UNEDITED VERSION Committee on the Elimination of Racial Discrimination ….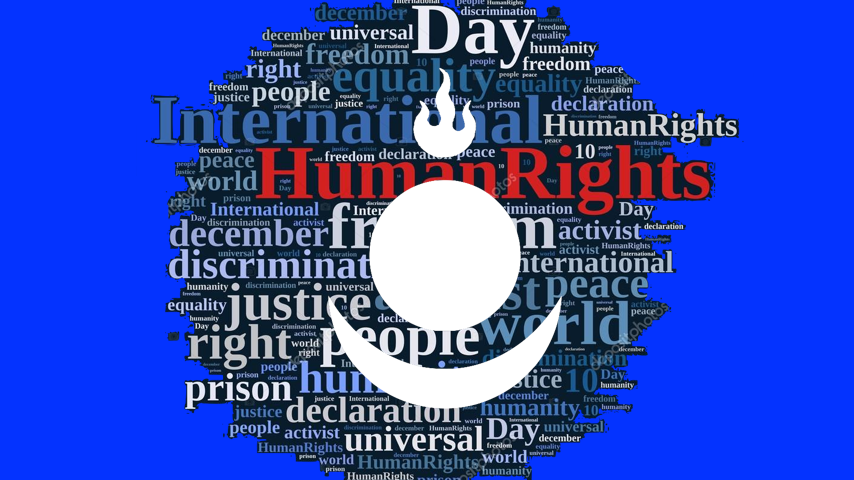 Notification International Human Rights Day demo on December, 10th ! ….

PROTEST AGAINST CPC's MASSACRE IN SOUTHERN MONGOLIA Demonstration in Tokyo ….